Christopher Thang
Medical Student, Fitness Enthusiast, Pianist, Foodie, Coffee Connoisseur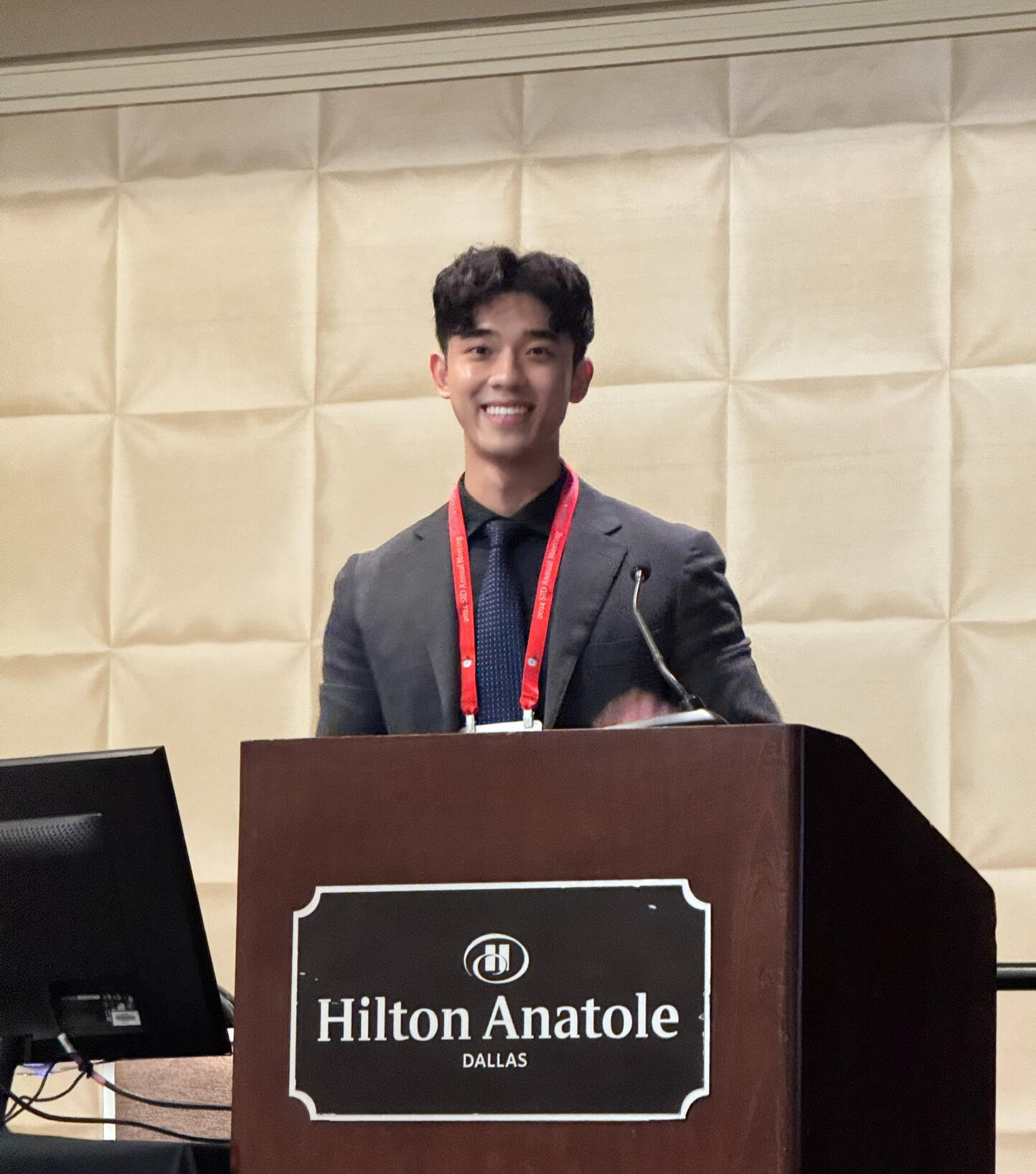 About Me
Hi! My name is Christopher Thang, a 3nd-year medical student at the John Sealy School of Medicine, University of Texas Medical Branch at Galveston.
I started research at the age of 16 as an early-college student under Dr. Douglas Root at the University of North Texas, earning a publication in the Biophysical Journal when I was 18.After graduating high school, I was the Featured 2018 Winner of the Thermo Fisher Scientific Antibody Scholarship and was chosen as 1 of 2 Texas delegates for the 2018 National Youth Science Camp.I joined the 3/4 accelerated BS/MD program at the University of Houston (UH) and graduated with Phi Beta Kappa and Summa Cum Laude honors.My research interests include oncodermatology, acne, and medicine in social media.My hobbies include working out, spending time with friends, and playing the piano.
---
---
University of Texas Medical Branch at Galveston, John Sealy School of Medicine (2021 - Present)
MD Candidate, 3/4 Accelerated BS/MD Program
University of Houston (2018 - 2021)
BS Honors Biomedical Sciences, Minor in Medicine & Society
University of North Texas Honors College, Texas Academy of Mathematics and Science (2016 - 2018)
High School Diploma, Biology Track
---
---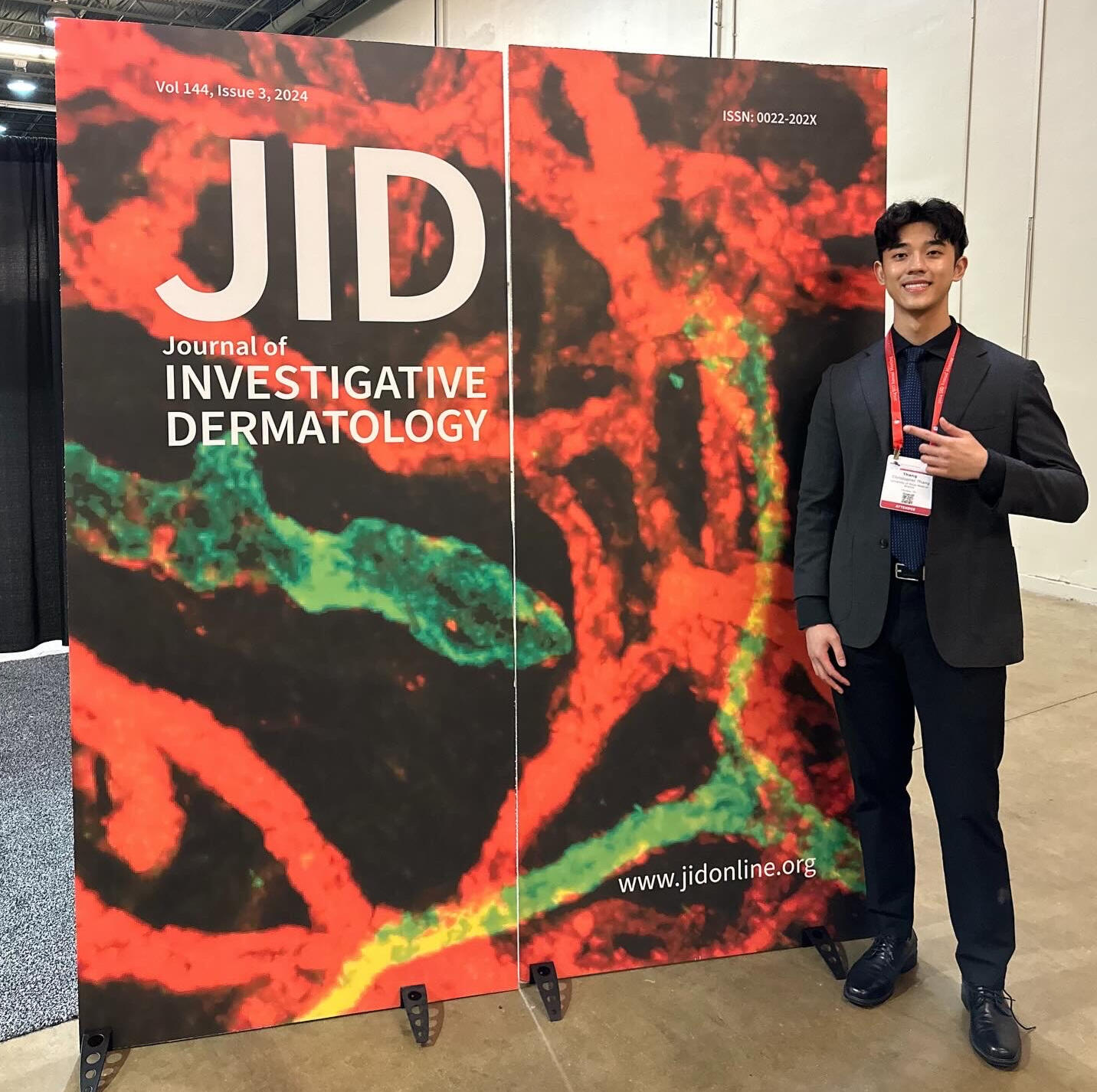 Barbieri Lab
Advanced Acne Therapeutics Clinic
Brigham and Women's Hospital
Harvard Medical School
Current projects involve:- Retrospective cohort studies investigating associations between drugs used for acne treatment and other conditions- Cross-sectional media studies assessing educational content on dermatologic skin conditions
Semenov Lab
Dana-Farber Cancer Institute
Massachusetts General Hospital
Harvard Medical School
Current projects involve:- Investigating the impact of immune checkpoint inhibitors on cutaneous immune-related adverse events- Examining outcomes of melanoma patients via clinical informatics approaches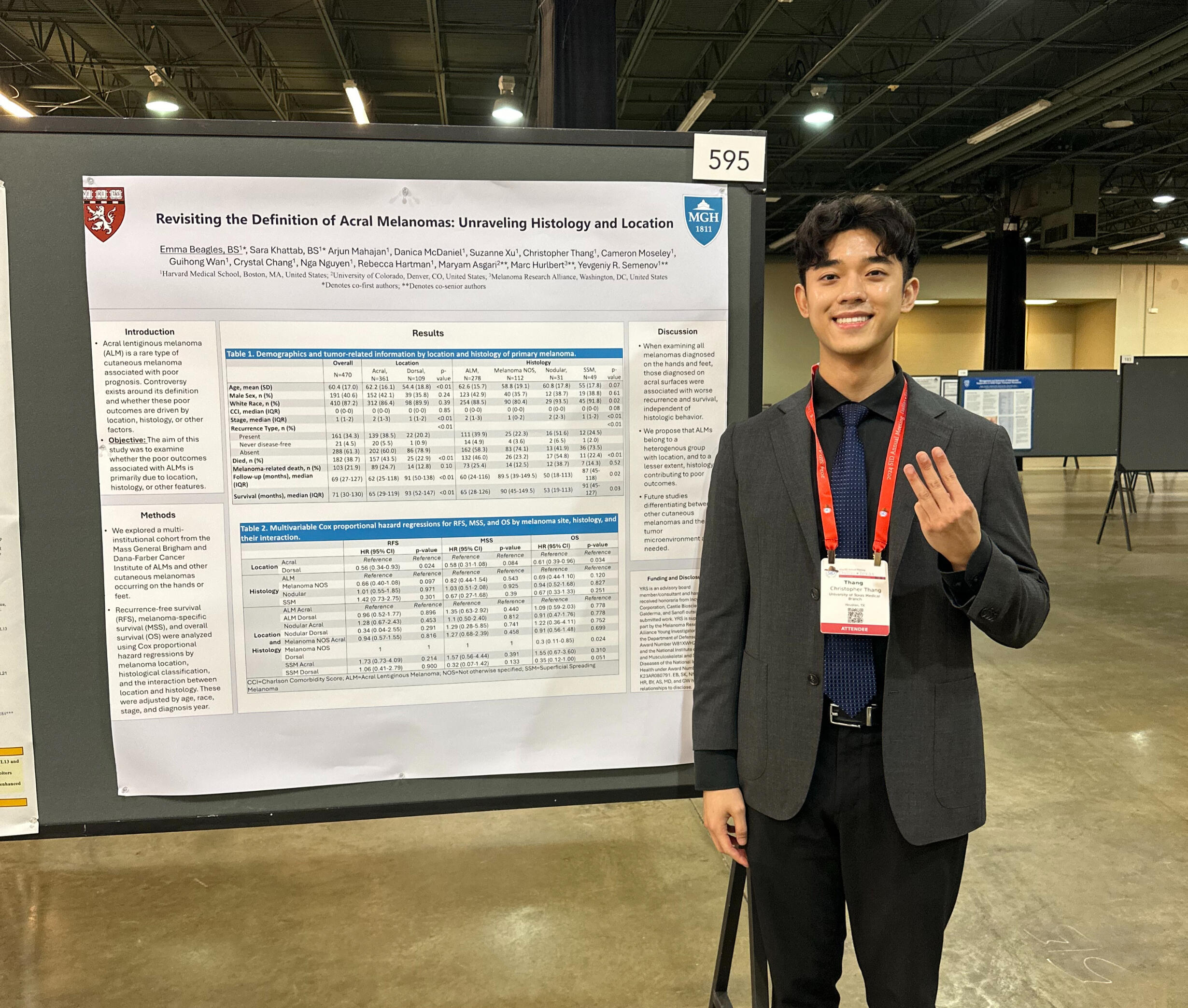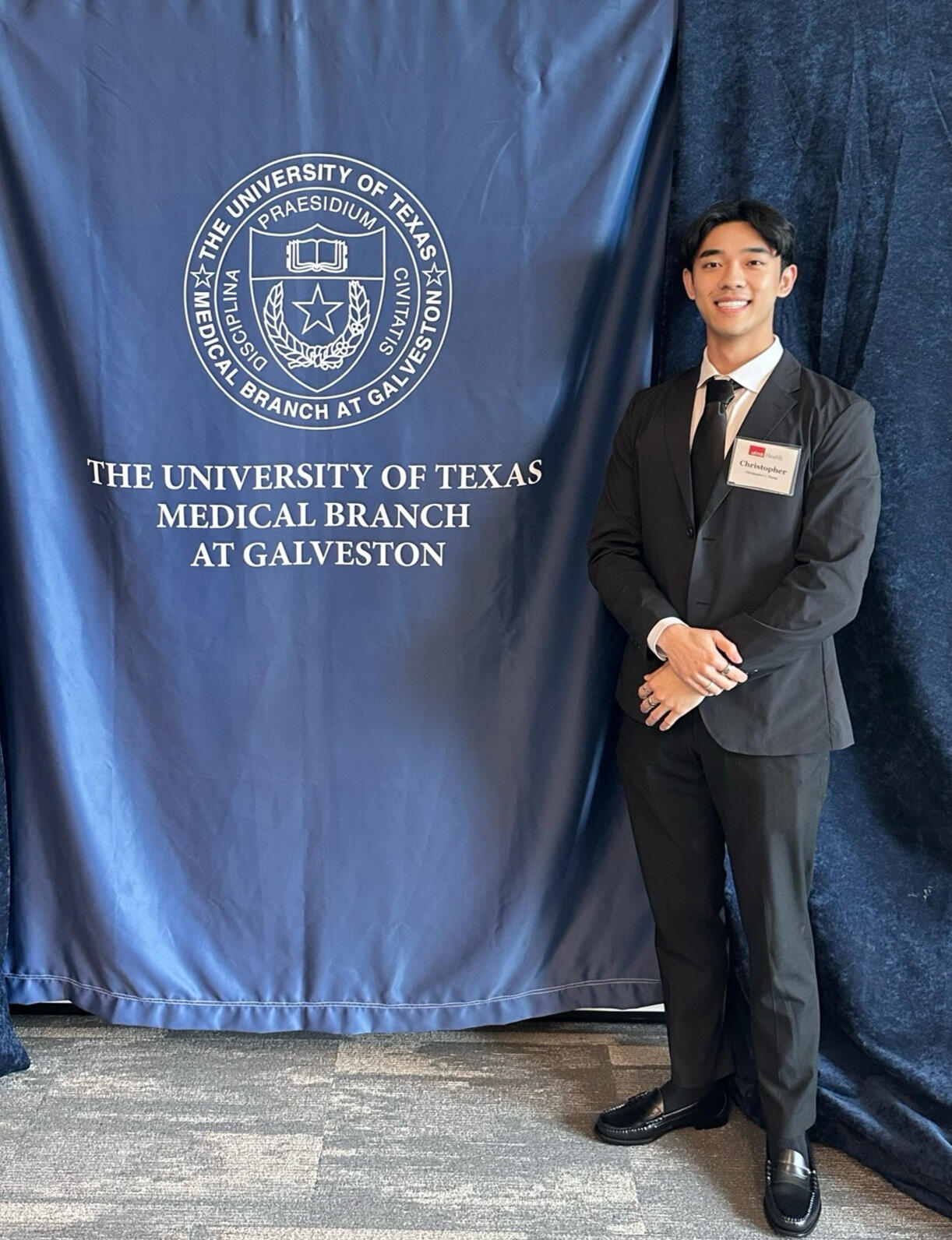 El Ayadi Lab
University of Texas Medical Branch
Department of Surgery
Projects included:- Exploring the relationship between burns and changes in peripheral lipid metabolism- Investigating the impact of sedentary conditions after burn recovery
Cai Lab
University of Houston
Department of Chemistry
Projects included:- Development of a high-throughput, 34-catheter array system to study benign biofilms against uropathogens under flow conditions- Assisted in genomic (16S rRNA), proteomic (mass spectrometry), and metabolomic analysis- Researching clinical application toward reducing catheter-associated urinary tract infections via bacterial inference mechanisms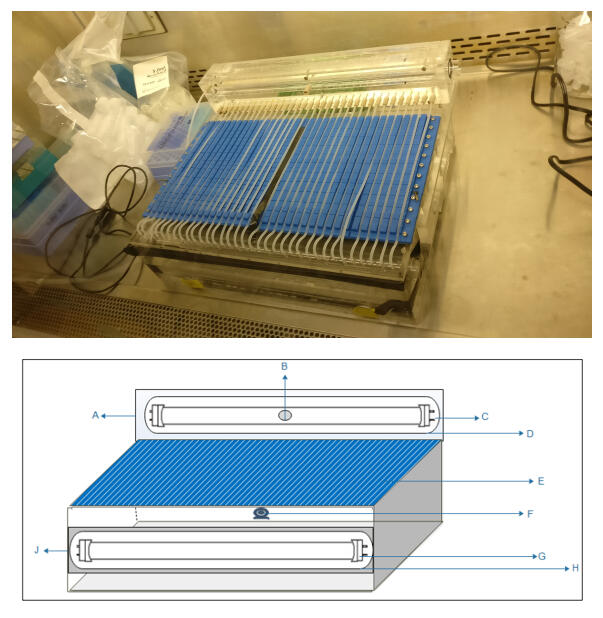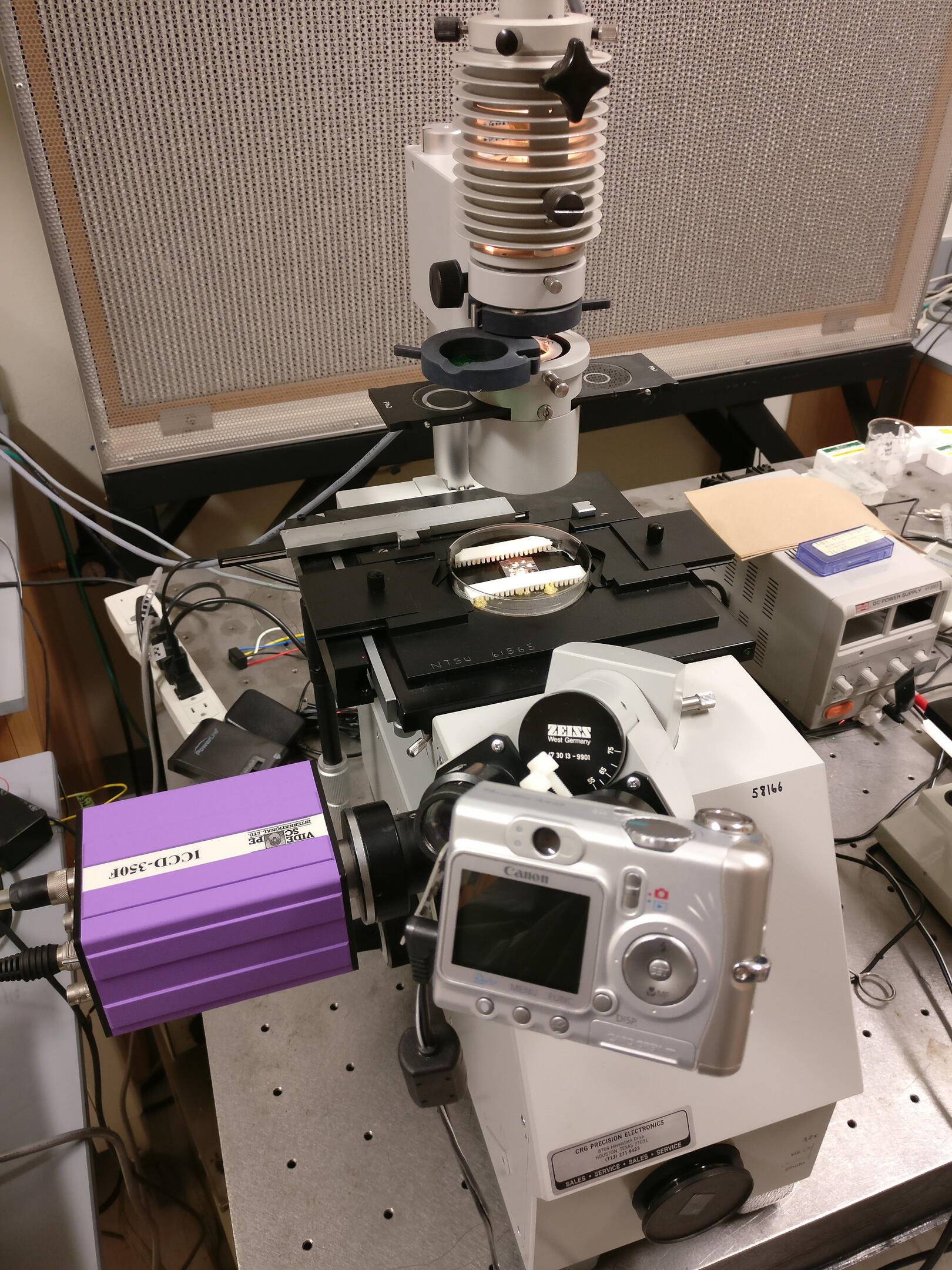 Root Lab
University of North Texas
Department of Biological Sciences
Projects included:- Analysis of the potency of anti-myosin synthetic peptides on influencing myosin subfragment-2 (S2) stability to modulate myofibril contraction- Proposal of a myosin head cooperativity hypothesis from lower EC50/IC50 to Kd ratios in myofibril contractility assays- Elucidation of myosin binding protein C regulation of myosin S2 through antibody competition assays
---
---
Thang CJ, Garate D, Thang J, Lipoff JB, Barbieri JS
Short-Form Medical Media: A Multi-Platform Analysis of Acne Treatment Information in TikTok Videos, Instagram Reels, and YouTube Shorts
JMIR Dermatol 2023;6:e48140Quedan, D. A., Bernardino-Schaefer, A., Singh, R., Thang, C., Bhaskaruni, M., Srivastava, R., & Root, D. D. (2018). Cooperative activation of striated muscle thick filaments by S2 binding. Biophysical Journal, 114(3), 646a.
---
---
Assessing the Characteristics of Keloid Removal Videos on TikTok: A Cross-Sectional Analysis (2023)
25th World Congress of Dermatology Singapore 2023TikTok and the Promotion of Pseudoscience: The Case of Chlorophyll Water (2023)
25th World Congress of Dermatology Singapore 2023Racial Disparities in Steven-Johnson Syndrome and Toxic Epidermal Necrolysis Clinical Outcomes (2023)
Inaugural International Societies for Investigative Dermatology (ISID) Meeting 2023Analysis of Trending Plasma Pen Content on Short-Form Video Platform YouTube Shorts (2023)
Texas Dermatological Society (TDS) 2023 Spring Annual ConferenceThe Influence of Board-Certification on Skin Cancer Education in Instagram Reels and YouTube Shorts (2023)
Texas Dermatological Society (TDS) 2023 Spring Annual ConferenceCutaneous Botryomycosis: A Care Report of a Rare Suppurative Infection
(2023)
Texas Dermatological Society (TDS) 2023 Spring Annual ConferencePublic Health Outreach through GISD After-School Programs (2023)
UTMB Public Health SymposiumAcademic Program to Improve Educational Experiences for Galveston Youth & UTMB Students (2023)
UTMB National Student Research ForumQuality of Skin Cancer Educational Short-Form Video on Instagram Reels and YouTube Shorts (2023)
UTMB National Student Research ForumEvaluating the Impact of Verification Status on Skin Cancer Education on Instagram Reels and YouTube Shorts (2023)
UTMB National Student Research ForumAnalyzing Aesthetic Plastic Surgery Content on Novel Short-Form Video Platform YouTube Shorts (2023)
UTMB National Student Research ForumAdvertisements vs. Education: Analysis of Skin Cancer Short-Form Video On Instagram and YouTube (2023)
UTMB National Student Research ForumAnalysis of Skin Cancer Prevalence on Instagram Reels and YouTube Shorts (2023)
UTMB National Student Research ForumNavigating Misinformation: YouTube as a Health Resource for Diverticulosis & Diverticulitis (2023)
UTMB National Student Research ForumThe Effect of Creator Type on Skin Cancer Education Quality on Instagram Reels and YouTube Shorts (2023)
UTMB National Student Research ForumSkin Cancer Education on TikTok, Instagram Reels & YouTube Shorts: A Short-Form Media Analysis (2023)
UTMB Asian Pacific American Medical Student Association Research SymposiumBase of 5th Metatarsal Fractures: A Meta-Analysis of Plate Fixation (2022)
UTMB National Student Research ForumDevelopment of a High-Throughput Flow Biofilm Reactor System for the Study of Bacterial Interference Against Uropathogenic Colonization on Silicone Urinary Catheters (2018, 2020)
University of Houston Undergraduate Research DayAnti-S2 Peptides That Modulate Myofibril Contractility (2018)
University of North Texas Scholars DayA Novel Approach to Influencing Actin-Myosin Interaction by Modulating Myosin Subfragment-2 for the Treatment of Cardiomyopathies (2018)
Collin College Undergraduate Interdisciplinary Student Research Conference
---
---
University of TX Medical Branch - The Memorial Scholarship for John W. Rees, MD for the School of Medicine (2023)University of TX Medical Branch - Ruth M. Bain, M.D., Endowed Presidential Scholarship (2023)University of TX Medical Branch - Dr. Joseph Barnhart Scholarship (2023)University of TX Medical Branch - Dea Bailey Calvin Scholarship (2023)Dana-Farber Cancer Institute - Research Fellow (2023)University of TX Medical Branch - Oscar Edward Rhode & William Stevenson Rhode Scholarship (2022)University of Houston - Summa Cum Laude (2022)Albert Schweitzer Fellowship (2022)University of TX Medical Branch - Daniel Baen Scholarship (2021)University of Houston - Phi Beta Kappa (2022)University of Houston Honors College - JP Morgan Merit Scholarship (2020)University of Houston Honors College - Great Conversation Scholarship (2019)University of Houston - Asian Alumni Scholarship (2019)University of Houston - Natural Science & Mathematics AA Scholarship (2019)University of Houston - Houston Early Research Experience (2019)University of Houston - Summer Undergraduate Research Fellowship (2019)Thermo Fisher Scientific Antibody Scholarship - Featured Winner (2018)University of Houston UHAA Legacy Scholarship (2018)National Merit Finalist (2017)University of North Texas Honors College - Summer Research Scholarship (2017)University of North Texas - Undergraduate Research Fellow (2017)Eagle Scout - Boy Scouts of America (2017)University of North Texas President's List (2016)
---
---
---
---
---